SheffieldFootball
Gainsborough Trinity FC 3-1 Witton Albion 11.01.20
Updated: Feb 24, 2020
Journey - 7
Easy to get to by rail but make sure you know which Gainsborough station you'll need. We were able to stop at Worksop station on the way home and visit the station pub known as "The mallard". This pub is no bigger than the average front room in a terraced house but makes for a lovely cosy little pub and you inevitably get chatting to the locals. Extra points for Gainsborough for being on a "Mallard route"
Ground - 8
A really nice looking ground which is well kept. You enter the ground from one corner. There are terraces on three sides of the ground with a main stand towering over the dugouts below. The local supporters were in fine voice today.
Clubhouse - 0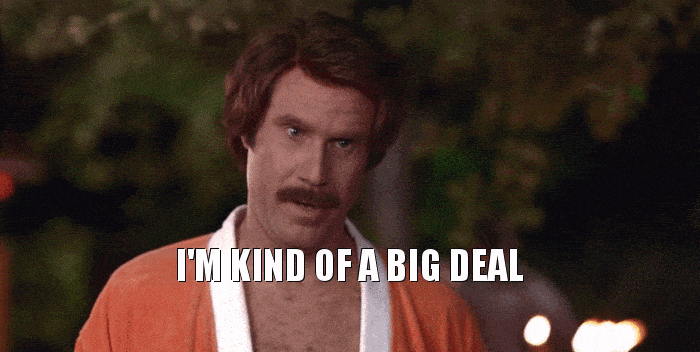 Now there is an actual clubhouse but entry to this clubhouse requires you to leave the ground! This means that no one can enjoy a cold beverage during the game. There are doors which connect the clubhouse to inside the stadium but they seem to not be in use. This was a frustration for us! We originally though the clubhouse was at the other side of the pitch but were told by stewards that this was the directors private bar. The fact that your average joe can't get a beer during the game but mr fancy pants can means that Gainsborough score a 0!
Beer - 7
We accessed the clubhouse during the HT break, so we had to leave the ground and keep our ticket stub to be let back in. (Although truth be told no steward was really interested in checking for them on re-entry) The range of beers was decent and we did enjoy our HT drink. Sky sports available in the clubhouse which was a bonus too! They also had a huge function room similar to one I have seen at Matlock Town, it seems such a waste for Gainsborough to not utilise these facilities.
Atmosphere - 8 Gainsborough can boast one of the best atmosphere's of the teams I have visited in this league so far, the home crowd were supportive and always ready to give grief to the opposition and referee if they felt they deserved it. A group of regular supporters stand in line with the halfway line and made great noise throughout. This support was just what this team needed as they fell down 1-0 only to recover straight away.
Chip Butty - 5 Not on the menu board but more than happy to make one on request. (To be fair it's not the most difficult dish)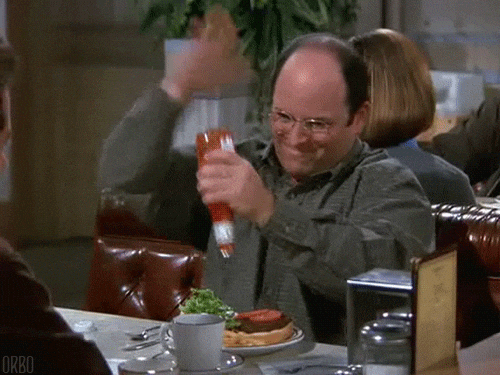 The chip butty cost £2 which is below the average price of £2.50. They do say you get what you pay for and the chips were soggy and they only had sachets of sauces available. This meant that after 5 sachets of sauce my post half time snack finally became a little more edible.
Match Quality - 7
4 goals and a decent atmosphere made for an enjoyable game that went by really quickly. Gainsborough seem to be an inspired team and are looking to continue their unbeaten run in the league. Gainsborough are relegation threatened but certainly didn't look like it with this performance today.
Admission price - 3
I always think anything over £10 is a little greedy of these clubs. Advertising football at £10 would make a lot of sense to people, especially if we are to make non-league a more appealing alternative to league football. They score a 3 as they charged £12 for admission and as a proud Yorkshireman having to break into an extra ten pound note did hurt a little.