SheffieldFootball
Worsbrough Bridge 3-0 Emley AFC 22.01.20
Updated: Feb 24, 2020
Journey - 8
Easy access from the M1 gives this ground a high score. Worsbrough had a steward manning the car park and it appears they have struck a deal with the local museum to allow fans to use the museum car park. This is a positive and alleviates traffic and parking in residential areas around the ground.
Ground - 7
Only one of four sides of the pitch is in eye level with the ground, this means you get a nice variety of angles in which to view the game from. As a new visitor it was nice to watch the match from a few different vantage points. A charismatic main stand filled with benches rather than seats overlooks the pitch and there is a large shelter opposite. This shelter covers about a third of the pitch and was filled with both home and away supporters. My favourite part of this ground was the height of the terraces bars! Speaking as someone over 6 foot tall I always find the bars on terraces to low so I was thoroughly pleased with the taller bars at Worsborough. It really is the smallest things that can bring joy sometimes!
Clubhouse - 5
Now it's important to mention that this is more of a pavillion than a clubhouse but despite this they sold everything you would expect from a clubhouse! They didn't have a bar but sold beers by the can at very
reasonable prices. (Take note Gainsborough trinity!) There was a great range of food too with many home supporters enjoying it, waiting time was small and they even sold penguin chocolate bars too!
Beer - 5
As previously stated there was no bar but the pavilion had this covered with a range of cans available at good prices.
Programe - 0
I'm not sure if this is a regular occurance but there appeared to be no programme printed for the game. It could be that this was because it was a midweek cup tie, but for me it would have been great to read about both teams journey to the quarter final of a cup competition which is one of the oldest in the world! (The Sheffield and Hallamshire Senior Cup)
Atmosphere - 6
I don't know why (Maybe because it was unbelievably cold) but I was surprised by how many away fans had turned up for the game! This helped create a decent atmosphere for the game and a group of young Emley were singing songs they had reworked from local League clubs to make sure they could fit in the name of their beloved Emley. Examples included "We're All Emley aren't we?" and the more generic "Ohhhhh your Sh** arrrgh" berating of the opposition goalkeeper.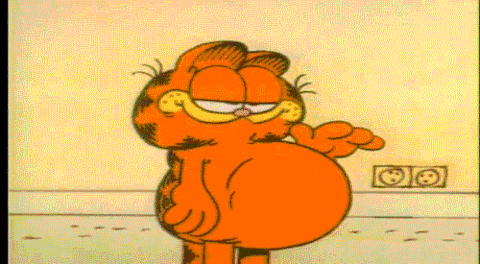 Chip Butty - N/A
A night game and having already eaten I didn't have chance to sample the grub. Although the pie, mushy peas and chips for a fiver did look decent!
Match Quality - 7
An enjoyable cup tie with both teams looking to make it into the semi-finals of a historic competition. After the second Worsbrough goal it did look like the tie was dead and buried though. This was unfortunate, particularly as the goal came from a pass back which bobbled its way through the goalkeeper's legs.
Admission Price - 8
At a fiver entry, that really is excellent value for money. A local Barnsley bloke was bragging to his friends about how he got in for £3 as he qualifies for concession. I pondered how many moths flew out of his wallet as he went to pay at the turnstile this evening. I disagree with concession prices for the older generation, they are quite often the most popular demographic at this level of football and I think they're starving their local clubs of valuable income just for the sake of them saving a few quid.